Collection
Chanderi Sarees
Chanderi sarees are ethnic sarees which are characterized by the shimmery texture and light weight. These exquisite sarees are manufactured in Chanderi (Madhya Pradesh). The technique to weave traditional Chanderi sarees is centuries old and is still practiced by the artisans of Chanderi. 
The lustre in these sarees is achieved by weaving silk yarn and zari in cotton yarn. The intertwining of these yarns produce a mesmerizing shimmering texture in Chanderi sarees. 
Chanderi sarees are ideal for all the occasions- party wear, ethnic gatherings, and as an office wear. Our stylist has curated these Chanderi sarees just for you! Parinita continues the journey to imbibe authentic handloom sarees from all across the states of India.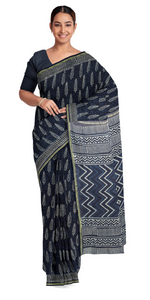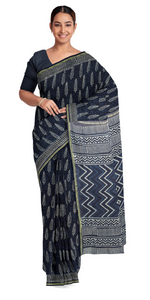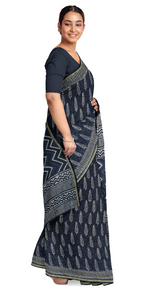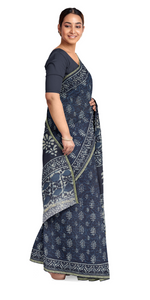 BEST SELLER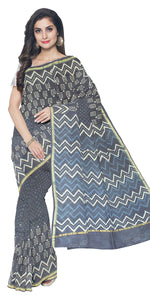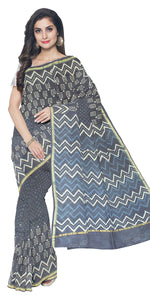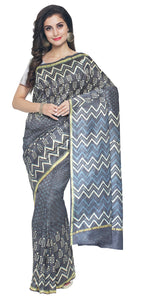 You're viewing 1-3 of 3 Products